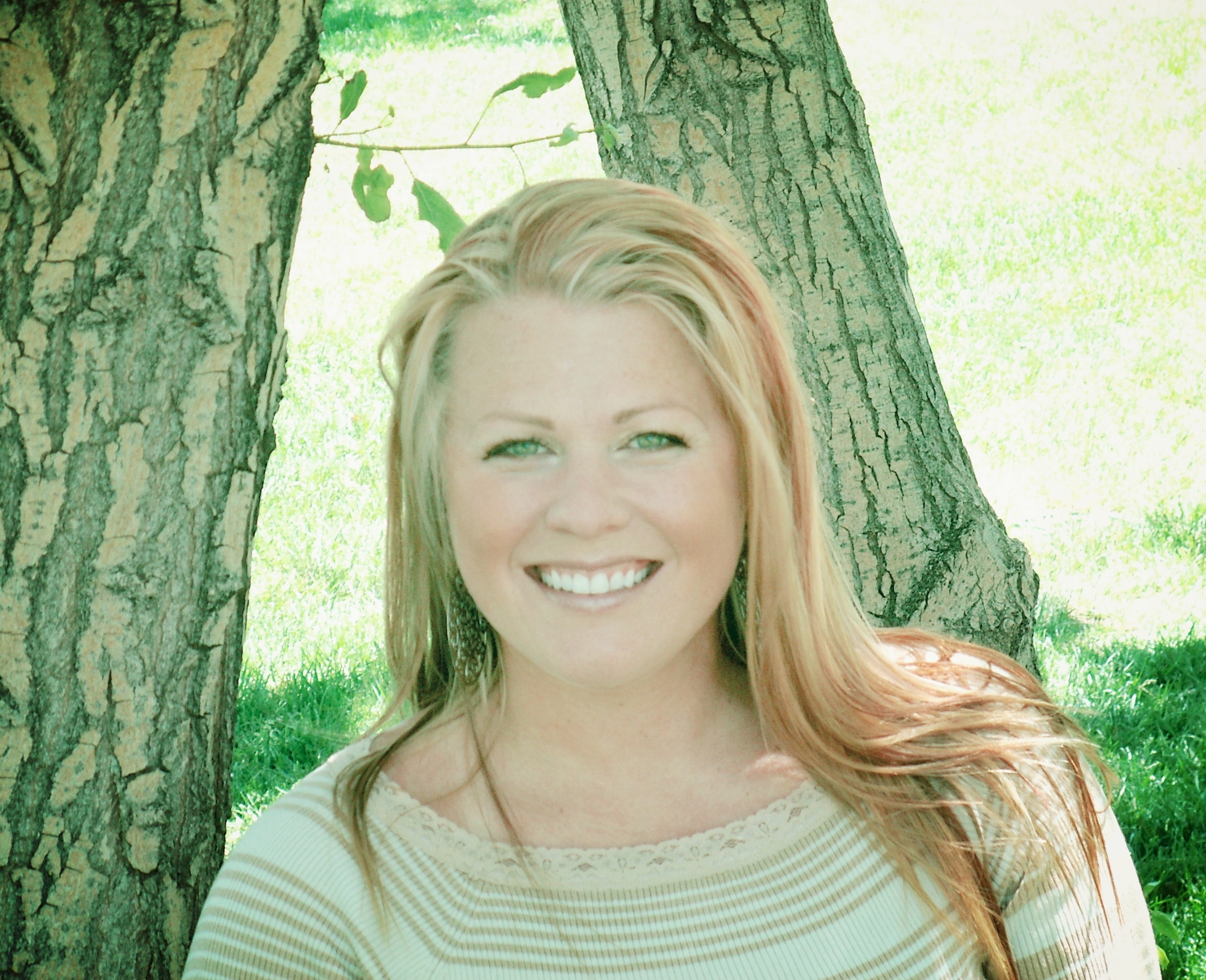 Ginger Schmidt, LPC
Ginger believes in the power of psychotherapy.
Ginger works to promote a safe and mindful environment to create change for individuals, couples, families, and kiddos. Ginger believes in recovery-oriented care, and adheres to providing integrated treatment to her clients. Her therapeutic style centers on promoting a relationship in which clients work toward change, exploration, and awareness in life. Ginger believes in hard-work in and out of the therapeutic session to help clients create meaningful and life-long change. Ginger supports her clients' therapeutic journey with compassion and empathy, and provides an energetic and mindful environment for this journey to begin.
With experience working with individuals, couples, and families, Ginger provides both short-term and long-term counseling and has worked with various medical and psychiatric hospitals in Northern Colorado and several community agencies in Eastern Missouri. Her previous experience was in community mental health with judicial collaboration, working to provide integrated therapeutic services to diverse populations. Ginger was responsible for coordinating substance abuse and mental health treatment services with various community partners. She also worked with women coping with addictions and their families in an effort to work toward stability and change in their lives.
Ginger received her Master of Arts Degree in Psychological Counseling from Webster University in St. Louis, Missouri. She received her Bachelor of Arts Degree from Westminster College in Fulton, Missouri, double majoring in Psychology and Philosophy. Ginger has spent time working in the health and wellness field, utilizing extensive athletic experience to assist individuals and groups. She strives to combine all of her educational and professional experiences to create a holistic approach to promoting change and growth in people's lives.
Personally, Ginger is always looking for the next adventure, craves time in the wilderness, and strives to enjoy the variety of outdoor activities that coincide with each season Colorado has to offer. Born and raised in the Southeast (primarily East Tennessee), Ginger takes a fun-filled and mindful approach to life, while also understanding the importance of working hard to find what is desired and purposeful in life!
Call today for a free phone consultation or to schedule an intake appointment.
Contact Ginger directly: ginger@apurposefulpath.com
970.682.8844