Mindful Growth | Positive Change
Do you want change for yourself, in your life,
or in your relationships?
If so, you've come to the right place.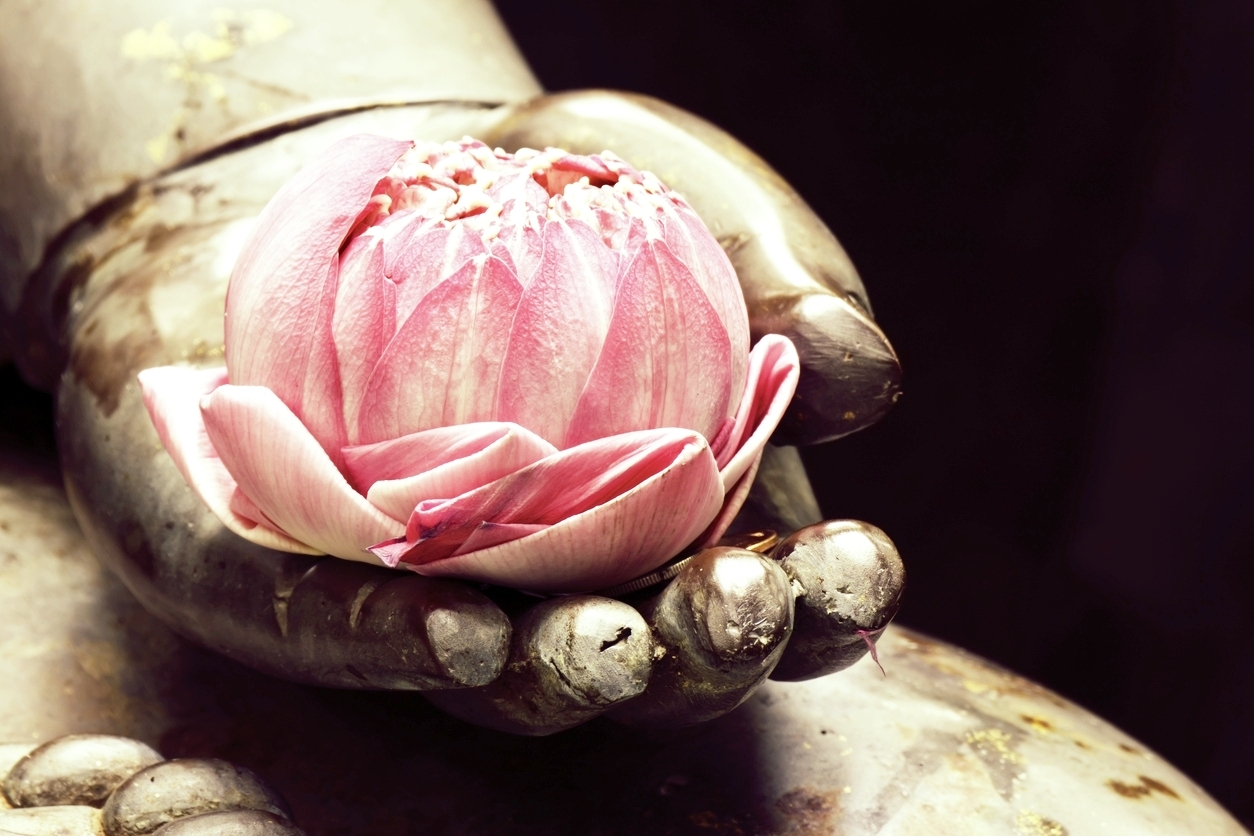 What is Psychotherapy?
Do you want to change the way you feel, act, or handle situations? Psychotherapy may help. Psychotherapy is a process focused on helping individuals heal and learn more constructive ways to deal with problems or challenges within life. Psychotherapy is a setting to learn about your condition and your moods, feelings, thoughts and behaviors. Psychotherapy is a method of cultivating personal change and growth. Psychotherapy is an opportunity to learn to take control of your life and respond to challenging situations with healthy coping skills.
Start on an Intentional Journey
Personal change and growth happen when the counseling process is Purposeful and Intentional. We work hard with our clients to cultivate Mindfulness, and believe in increasing awareness in their lives. Awareness comes in many forms, and we utilize psychotherapy to help clients learn a variety ways to enhance emotional, cognitive and physical awareness. Learn more about our psychotherapy approach.
The Therapeutic Relationship
Important to psychotherapy is the therapeutic relationship, which is the supportive, collaborative process that develops between psychotherapy client(s) and a therapist. This relationship is based on psychological principles, structure and technique. The therapeutic relationship is extremely important – when it is present, the chances of therapeutic change happening increases. Meet Ginger Schmidt.